Healthcare & Hospital Uniforms
When you work with Québec Linge, you're working with a team that cares about your employees and patients as much as you do. We know you need healthcare and hospital uniforms that not only provide comfort, but are both sanitary and safe. With our TRSA Hygienically Clean-certified locations, you can rest assured that your uniforms and linens are handled according to the highest industry standards from your location to ours, and everywhere in-between.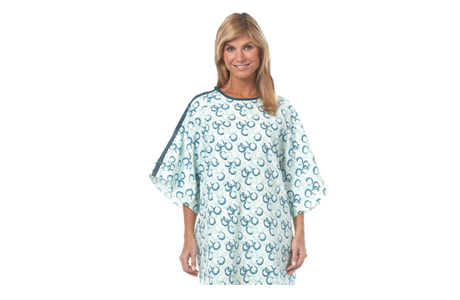 GOWNS & ROBES
Patient gowns and robes that offer style and comfort without sacrificing function.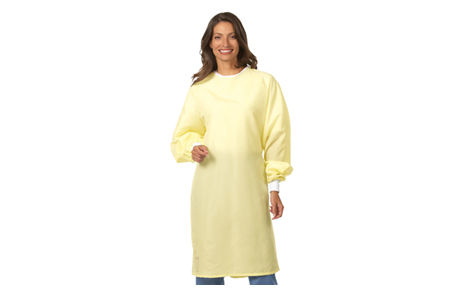 BARRIER LAB COATS & GOWNS
Specialty garments that meet strict healthcare guidelines and offer maximum coverage.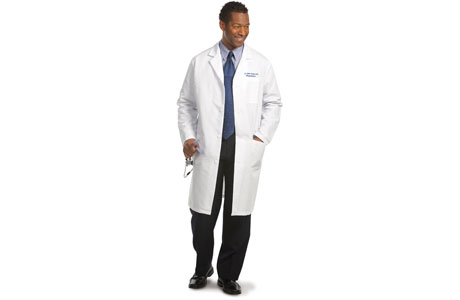 LAB COATS
Lab coats that ensure you look professional and stay comfortable throughout your day.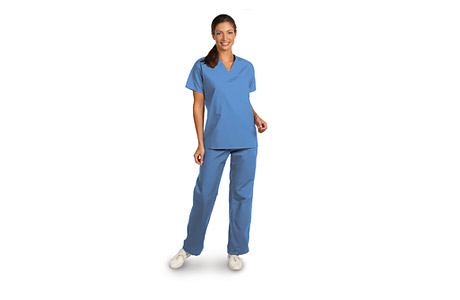 SCRUBS
Made from lightweight poplin to ensure comfort, stain resistance and wrinkle-free wearing.
---
People You Can Count On®
In today's rapidly changing world of health care, there is so much for you to consider. Patient and employee safety. Patient experience. Infection rates. Health care exchanges. A very competitive talent market and the potential turnover that comes with it.
The last thing you want to worry about is not just taking care of the laundry, but making sure it is sanitary and safe as well.
Leave it to the professionals at Québec Linge. We carry a wide variety of scrubs, lab and doctor coats, barrier gowns, patient gowns, toweling, environmental services supplies (like microfibre towels and mops), and bed linens.*
Studies have shown that infection rates in hospitals, surgery centers, and clinics have decreased in some cases more than 60% when the facility made the switch to a professional laundry company like Québec Linge. That's because we partner with premier cleaning supply companies like EcoLab and Washing Systems to ensure the precise chemical solutions and wash temperatures are applied to your uniforms and linens every time. In fact, not only do we not take shortcuts during the wash process, but we go over standard. Your uniforms and linens are washed at 180 degrees, a full 20 degrees hotter than industry standards.
*In select locations.
We're Here to Help!
Call 888-258-2222 for the branch nearest you or click below to contact us.