Food Processing Uniforms
Uniforms are a must-have for your industry. Equipping your employees on the floor with the right food processing coats is critical to keeping production running. And having safe, sanitary apparel is essential to preventing cross-contamination. Being short on uniforms — even for just one employee — can slow down production. And having a late delivery can shut down production altogether. Trust the professionals at Québec Linge to make sure your employees have uniforms that fit correctly, are clean and hygienic, and are always delivered on time.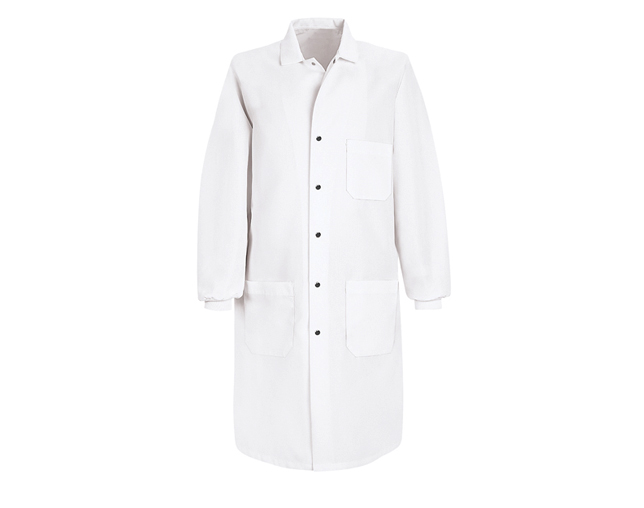 BUTCHER COATS
Classic fit for the classic butcher with comfortable, durable coverage.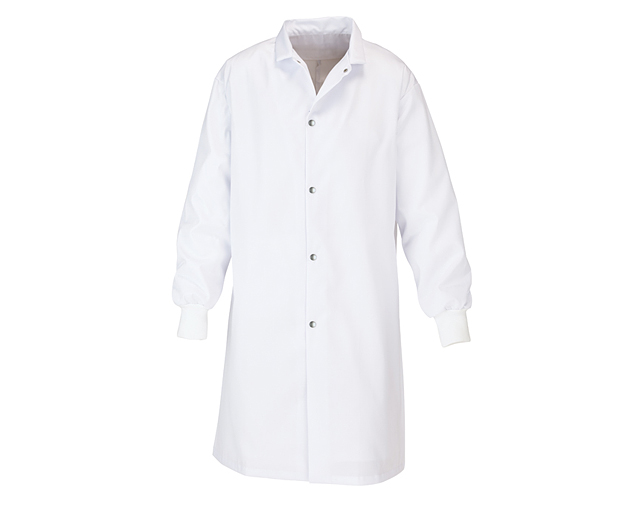 FOOD SERVICE COATS
Our coats are clean-cut with a pocketless, streamlined design.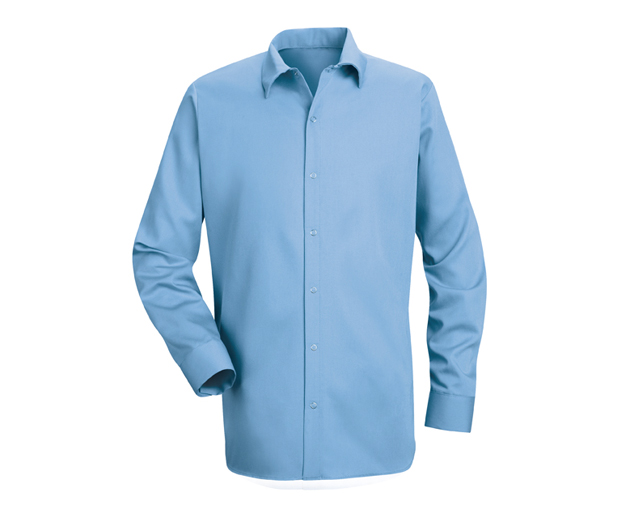 FOOD SERVICE SHIRTS
Smooth and seamless, our pocketless shirts don't add bulk to your look.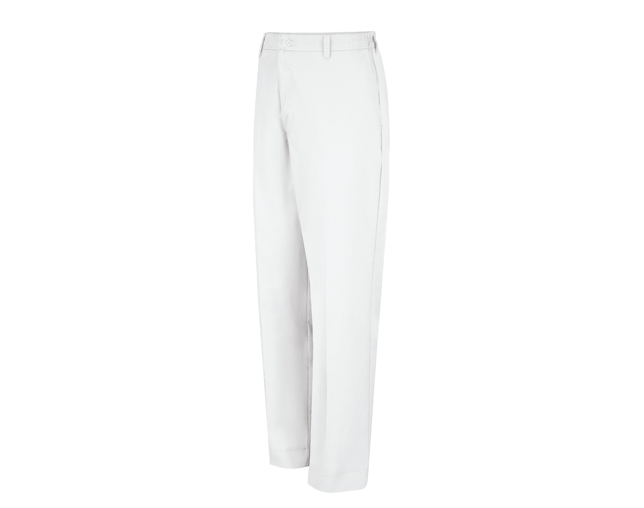 FLEX-WAIST PANTS
Comfort and style with superior colour retention, soil release and wickability.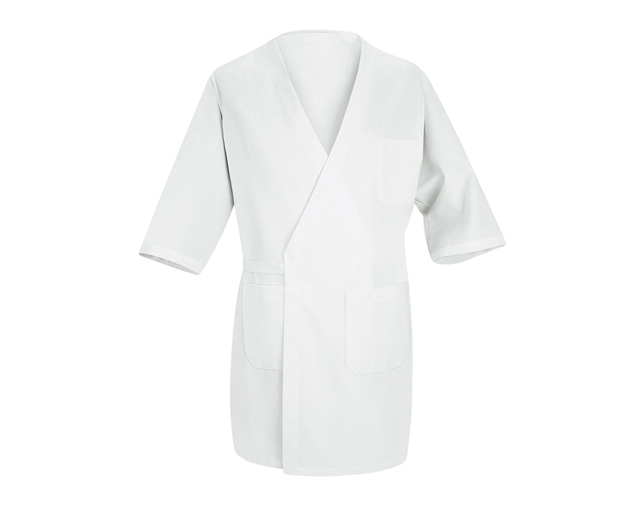 WRAP COATS
Our sleek wrap design tackles messy jobs with 3/4 sleeves and your choice of pockets.
POLO SHIRT
A wide assortment of performance polos that come in a variety of colours made to last.
---
The One-Stop Solution For All Your Uniform Needs
During the account installation process, our sales and service teams will size each employee — even if you have your coats delivered in bulk — to ensure the initial new inventory that is ordered for you is exactly right. Same goes for your maintenance and management teams. All new uniforms that are delivered are sized right.
Our partnerships with companies like EcoLab and Washing Systems use the newest in technology to deliver precise chemical formulas and wash temperatures when cleaning your coats. In fact, we wash your garments 20 degrees hotter than industry groups like the American Institute of Baking suggests — which is known for having some of the highest set standards in food processing.
And with our Complete Customer Care program, you'll receive at least quarterly management visits — along with your regular contact with your Customer Service Representative — so you know that any issues will be addressed promptly and you'll receive the best service in the industry. And with our Customer Portal, you have 24/7 access to your account and our service teams.
To learn more and receive a complimentary audit of your current account, contact us today and schedule an appointment with one of our certified Sales Executives.