Hi-Visibility & Enhanced Visibility Clothing
Thousands of workers are exposed to potentially harmful working conditions every day, whether it be running heavy equipment on a construction site or repairing a pot hole on a federal highway. It's important that workers can always be seen to avoid serious or fatal injuries while on the job. Québec Linge offers a variety of quality Work King® Hi-Visibility apparel (also known as Hi-Vis or High Visibility) that makes workers not only safe, but compliant.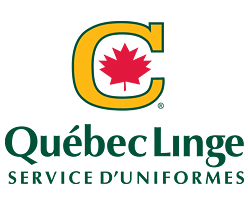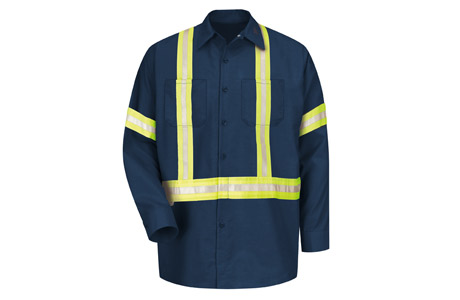 SHIRTS
Real protection for real exposure keeps you protected all day and night.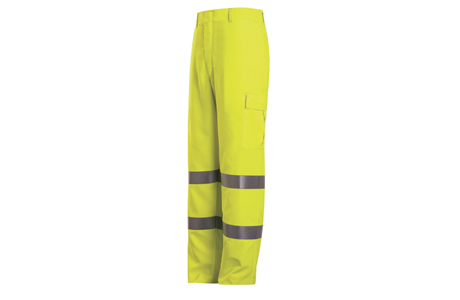 PANTS
Stay visible and comfortable in our durable, heavy-duty work pants.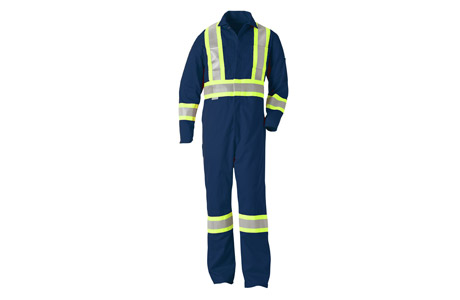 COVERALLS
Designed for maximum visibility, our coveralls ensure safety and comfort.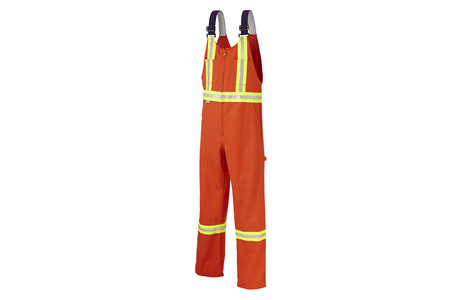 BIB OVERALLS
Protect yourself with our heavy-duty enhanced visibility bibs.
---
Hi-Visibility & Enhanced Visibility Apparel
Our customers often have employees who are working in low visibility situations, from working along a busy highway to being in a warehouse with heavy equipment. Normal workwear can blend into the background and in low visibility or around moving heavy equipment, you want your workers to stand out so that they can be as safe as possible. Québec Linge has a variety of hi-visibility and enhanced visibility workwear options that meet different safety needs, from safety vests to full hi-visibility coveralls. We can work with the designated employee responsible for worker safety to find the workwear that will meet the class requirements for your employees.
Because your workers' safety is important, we offer hi- and enhanced visibility workwear that meets Canadian Standards Association (CSA) standard Z96-09 visibility standards. If you don't need to meet CSA standards, but still need enhanced visibility, we have workwear options that include the enhanced visibility striping options.
CSA Z96-09 is the standard for hi-visibility safety apparel for employees who are working in low light and poor visibility, especially around moving vehicles. This workwear is designed to allow employees to be seen sooner and more easily by the operators of vehicles. To comply with the standard, all uniforms have a distinctive pattern, which includes an "x" on the back, two "suspender"-like stripes on the front, and a waist level "belt"-like stripe. Bands and stripes must be at least 2 inches wide in a combination of fluorescent background and retro reflective material. More information is available at: http://www.ccohs.ca/oshanswers/prevention/ppe/high_visibility.html
Enhanced visibility workwear is designed to improve wearers' visibility but do not meet CSA Z96-09 standards. This could be because they do not have adequate reflective striping for nighttime visibility or because they have body fabric or reflective striping that does not meet those requirements. Typically this workwear is worn by workers in low-risk environments.
---